HIGH STYLE, LOW MAINTENANCE AND DESIGNED TO INSPIRE!
Composite decking materials took the industry by storm back in the '90s and for good reason. Increased life spans coupled with low to no maintenance and wow, was the industry reshaped!
No longer do home and deck owners need to worry about wood rotting, warping and losing color. Gone are the days of deck staining, board replacement and splinters in your feet. Composite decking is here to stay!
Composite decks offer homeowners a workable material with an end product few wood decks can compete with. Better still, composite decking companies are now making everything you need to finish a deck like fascia boards, railings, balusters, treads, and posts—all made in matching and complementary colors using the same composite material.
Benefits of Composite Decking:
No Stains – Messes are easily cleaned
No Mildew, Mold, Rotting, Splitting or Cracking – Goodbye splinters!
No Color Fading – Now your deck's color will last for years and years.
Repairs – Can be used in a re-decking project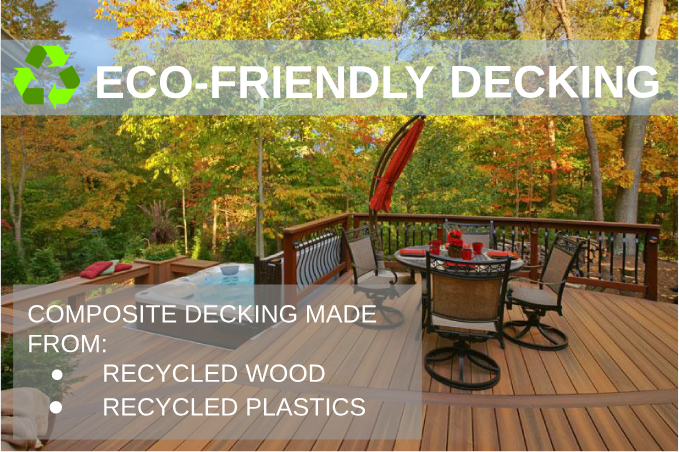 CONTACT US TODAY FOR A FREE DECK CONSULTATION AND QUOTE
TREX
Westchester Decking builds many Trex composite decks each year. Like other composite decks, Trex decks offer homeowners a hassle-free solution. They are well made, durable and eco-friendly.
Trex is the world's #1 decking brand and the inventor of wood -alternative composite decking. In fact, Trex invented, defined and perfected composite decking.
Today, Trex offers a wide selection of low-maintenance, high-performance decking products that help create the perfect outdoor living space for Westchester County homeowners.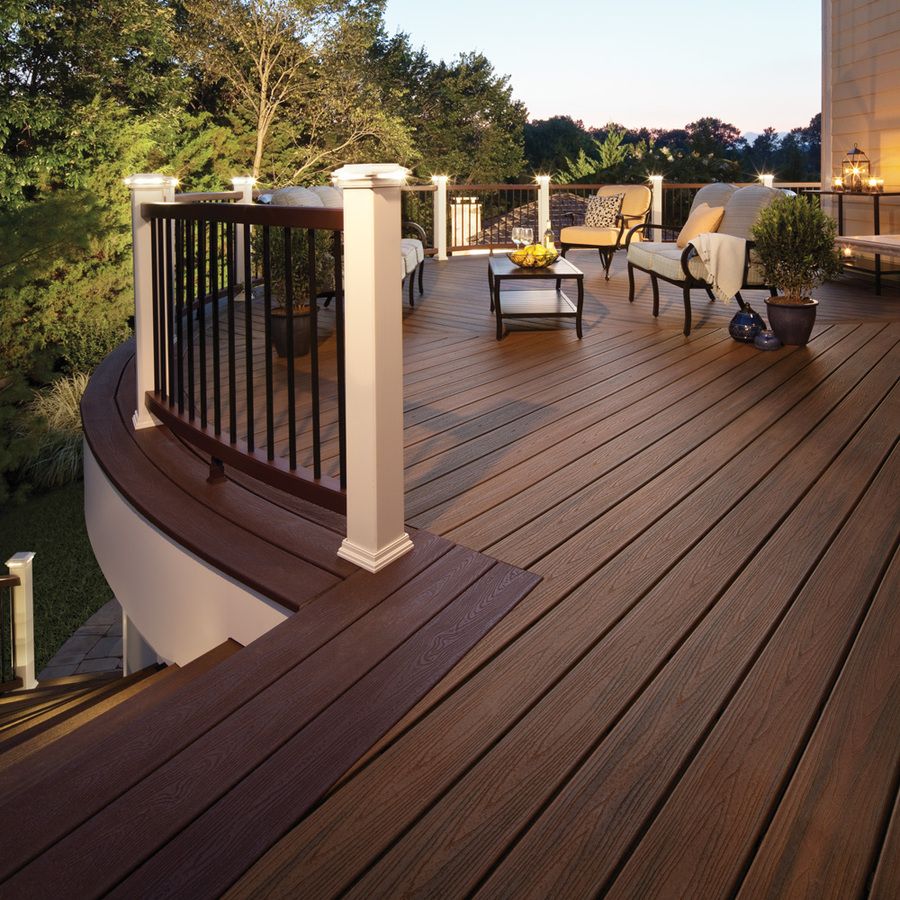 Trex composite decks have the beauty of natural hardwoods without the hassle and labor-intensive upkeep. There's no sanding, staining, or painting – just a simple soap-and-water cleanup. Trex believes that you should spend your time relaxing on your deck, not maintaining it. Best of all Trex decking is made from 95% recycled materials!
TREX DECKING FEATURES:
A hard shell
A deep wood grain
More than a dozen rich colors to choose from
And did we mention it is made from 95% recycled materials?
More than just decking, Trex brings its same low-maintenance innovation to Trex railing, outdoor lighting and industry-first steel deck framing, creating an entire Trex system of outdoor living proudly built and installed by Westchester Decking.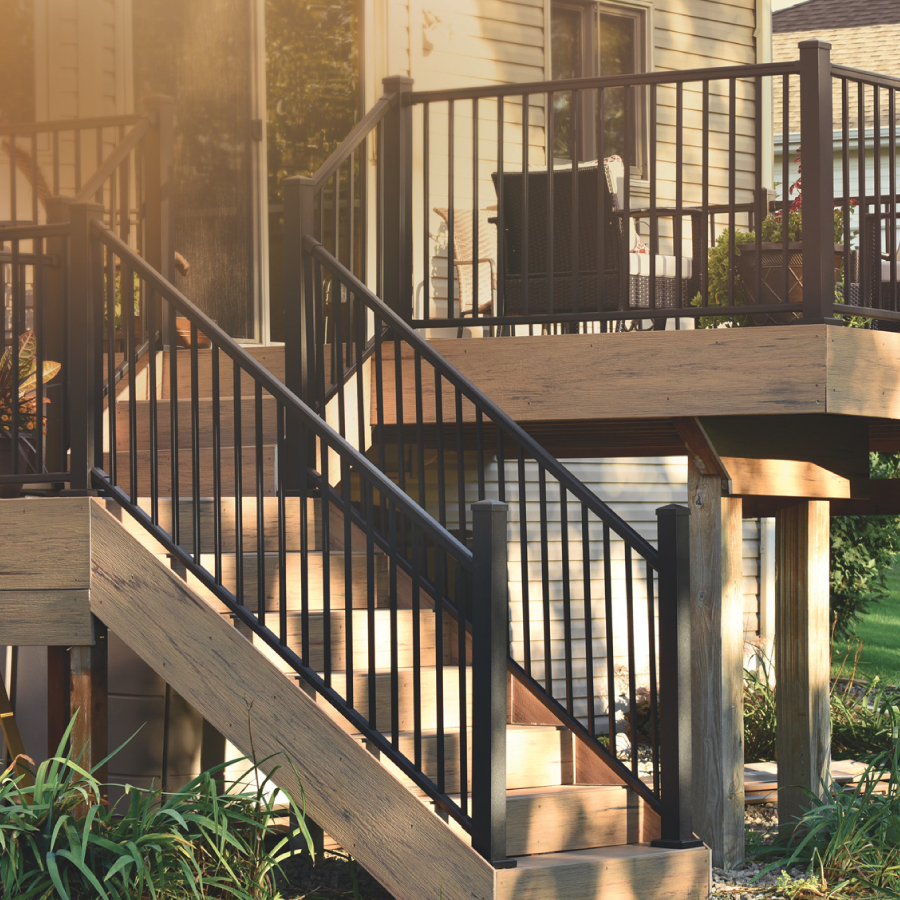 TIMBERTECH?
TimberTech decks are like wood BUT stronger.
WOOD COMPOSITE
TIMBERTECH: RELIABOARD®, TWINFINISH®, DOCKSIDERTM COLLECTIONS
TimberTech's composite decking is made of plastic and wood fibers, making it more resistant to the elements than traditional wood. Timbertech composite boards are splinter-free with easy upkeep. TimberTech offers homeowners a balance of affordability and aesthetics.
At Westchester Decking, we use many TimberTech elements in our hybrid decking because we love the practical, low-maintenance decking options this product provides.
TimberTech composite decking and railings are extremely durable and don't need to be stained or sanded—ever. The decking is capped on all four sides, which makes for an incredibly rugged and well-performing composite material.
TIMBER TECH VS. WOOD DECKING
Although traditional lumber still attracts many Westchester County homeowners, the appeal often fades when you examine its maintenance requirements and costs. Real wood decks need to be power washed, sealed and stained every season.
Pressure-treated wood decks can splinter, warp or cup—and this can happen within the first few years. In the long run, wood decks can become an expensive and time-consuming addition to a home.
AZEK
THE INTERSECTION OF SCIENCE AND STYLE
AZEK? ®? represents the intersection of science and style in a high-performance deck building material. At Westchester Decking, we like the AZEK? ? product because it brings a strong and beautiful option to the decking market.
When we need a strong material that will hold up to abuse and continue to look good for years, we choose AZEK Premium Decking.