SLEEPY HOLLOW NY DECK BUILDING CONTRACTOR
At Westchester Decking,  we build, repair and enhance decks, porches and pergolas- build sunrooms, screened-in porches and more.
CONTACT US TODAY FOR A FREE DECK CONSULTATION AND QUOTE
SLEEPY HOLLOW NY Deck Builder
Westchester Decking is proud to serve as Sleepy Hollow, NY's go to home deck design and building firm of choice. We are here to serve as both an expert partner to homeowners and a knowledgeable asset on the ground to architects.
Here in Sleepy Hollow, NY and throughout Westchester County, we work with homeowners on deck building projects ranging in size and scope, from one-off deck repairs to complete design and deck construction projects.
We are not just another deck builder; we also build porches, screened porches, front porches, three-season porches, sunrooms, pool decks, gazebos, pergolas, outdoor kitchens and more. When it comes to deck building and construction, we are only limited by creativity.
MODERN DECKING MATERIALS
Here at Westchester Decking, we work with Westchester County homeowners to install new decks, repair and replace older decks and re-deck older decks with an updated, sound structure.
Modern decking materials allow homeowners and builders alike to build decks with a truly modern look and feel. From the recycled material the decking is made from to the flexibility and beauty modern decking provides.
The decking materials we use in our deck construction can be used to meet the needs of nearly any outdoor living concept. If you can dream it, chances are we can build it.
We will work with you every step of the way to understand your functional and aesthetic requirements then together we will create a design that you will love for years to come.
DeckING CONSTRUCTION
Have you thought about updating or replacing your homes current deck or porch? Have you dreamed of entertaining friends and family outdoors on a beautiful, spacious modern deck? We can work with you to create a fully customized deck that fits within your yard's existing landscape and complements the architecture of your Sleepy Hollow, NY home.
Westchester Decking, a division of Westchester Carpentry, is Westchester
County's first fully dedicated deck-building company. We do decking projects of all sizes and complexities. Our deck building ability is unmatched and we're excited to share our custom deck design abilities with homeowners throughout Westchester County.
We're a local, family-owned and operated business, with the ability to scale our deck-building services to meet the needs of homeowners throughout Westchester County with recent deck building projects finished this season in: Scarsdale, Rye, Hawthrone and most recently Harrison, NY.
SLEEPY HOLLOW NY DECK REPAIR
Decks are weight-bearing structures that have to be safe, secure and up to code. Think you have a deck that needs an expert inspection? We can evaluate, repair and enhance your older deck and make it the center of attention for your summer season.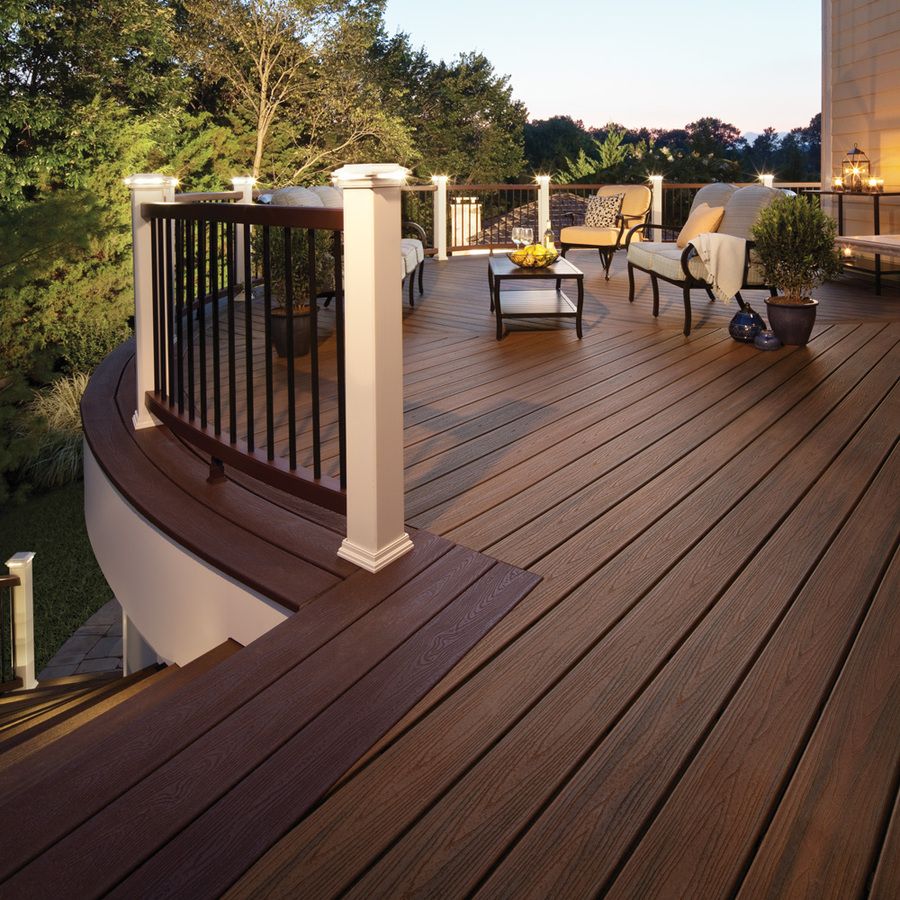 I have been working as a carpenter my entire life first as a boy alongside my father and now, as the foreman on my own projects. There is nowhere I would rather be then working on the homes of my friends and neighbors, I hope to hear from you.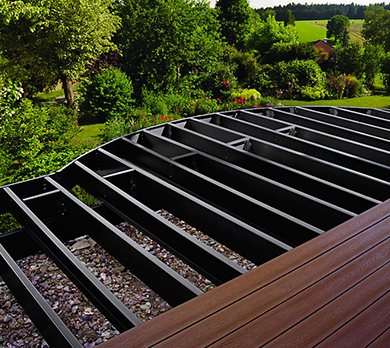 WESTCHESTER DECKING SPECIALIZES IN BUILDING THE FOLLOWING TYPES OF DECKS: